Locations
Grand Rapids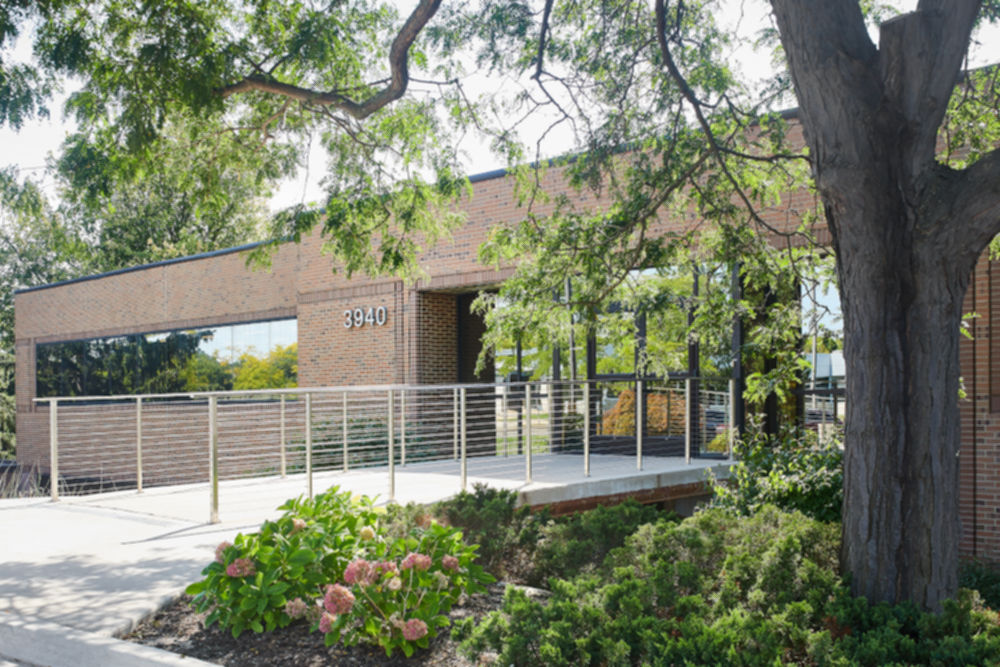 The main HRA office is located near the East Paris Ave and 28th St intersection, close to Woodland Mall. Almost all our clinicians have an office here. Visit Our Team Page for details.
HRA is located in a suite on the main floor of 3940 Peninsular Dr. Once you enter the building you'll see a staircase directly in front of you and a hallway to your right. Our office is to the right at the end of the hallway. You will be greeted by one of our office staff members upon your arrival. At your appointment time your counselor will meet you in the waiting area.
Big Rapids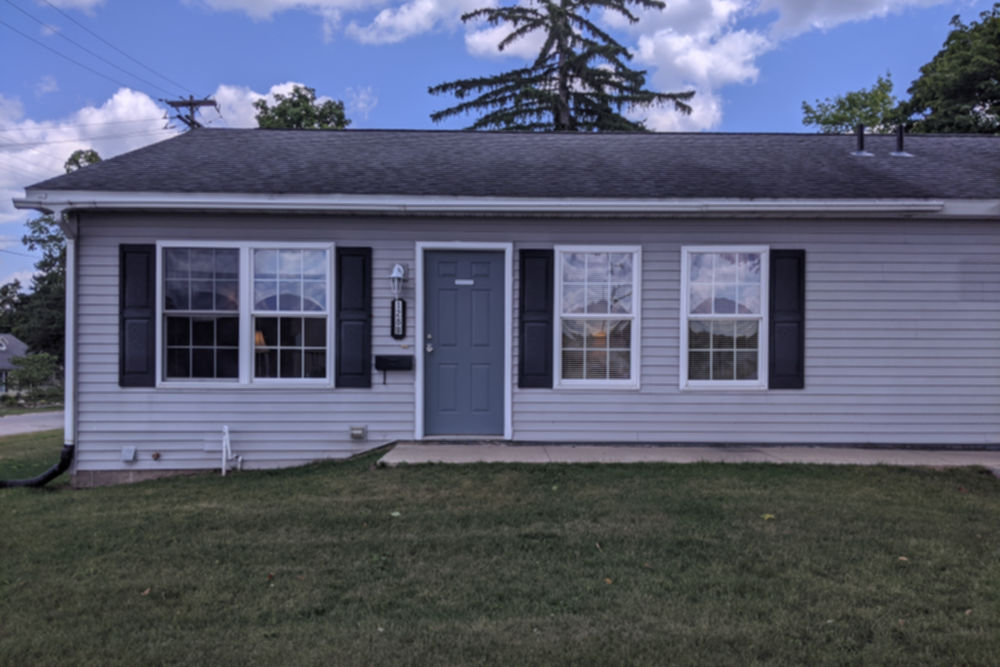 HRA North is conveniently located in downtown Big Rapids. The office houses two of our providers: Dr. Omar Mangrum and Elise Moore.
When you walk into our North office, you will likely receive a friendly greeting by our calm, kind, and loving therapy dog, Ted. Enjoy the cozy waiting room by choosing a mindful coloring book, reading a magazine, or even allowing your child (or inner child) to design pattern blocks or build a tower. One of our providers will greet you at the time of your session and help you feel comfortable!