What is the Pediatric Mindworks Center?
Pediatric Mindworks Center (PMC) is an assessment specialty clinic at HRA Psychological Services in Grand Rapids, MI. We offer testing to individuals aged 4 – 17. Our assessments aim to gain a better understanding of your child's strengths and struggles while providing recommendations to support their growth.

LEARN. We use cutting-edge assessment tools to measure skills while incorporating information from parents, caregivers, the child, and other important people in the child's life.
KNOW. We review the outcomes with you and make connections about your child's unique strengths and struggles.This information is discussed in a collaborative feedback session to enhance the understanding of your child.
GROW. Our main goal of assessment is to provide direction and navigate your next steps in supporting your child. The 'roadmap' or recommendations include guidance for the home, school, and community environments.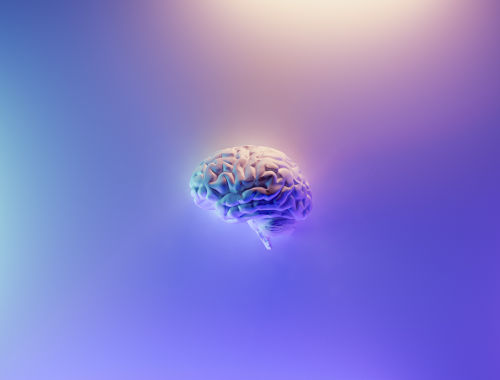 About Us
We are pediatric neuropsychologists. Neuropsychology is the science of the relationship between emotions, behavior, and the brain. We see assessment as a valuable tool that can be a powerful guide to understanding, advocating, and supporting your child across their development. Learn more about us below.
Rated Top 10 Mental Health Professionals and ADHD Testing for Kids by GR Kids in 2023. Learn more!
Common Referrals and Areas of Expertise
Each assessment is tailored to address the concerns discussed during the intake. We select your child's testing battery to examine areas of functioning which lead to understanding your child's emotions and behaviors. Some parents have specific questions about a diagnosis ("Does my child have ADHD?") while other parents have questions about behaviors ("Why does she seem to struggle with change more than other children?"). Assessment is more complicated than taking a test and doing well or not. We want to get a good picture of your child's abilities while also understanding their development and successes over time. We have expertise in Autism, ADHD, Other Neurodevelopmental Disorders, Intellectual Disabilities, Processing Disorders, Developmental Trauma and Other Stressors, Attachment Disorders, Prenatal Exposures and Developmental Influences, Medical/Genetic Conditions, Learning Disorders, Anxiety, Depression, and Mood Disorders.
Ready to get started?
Complete the New Client and History forms for HRA Psychological Services and our office will contact you for scheduling.