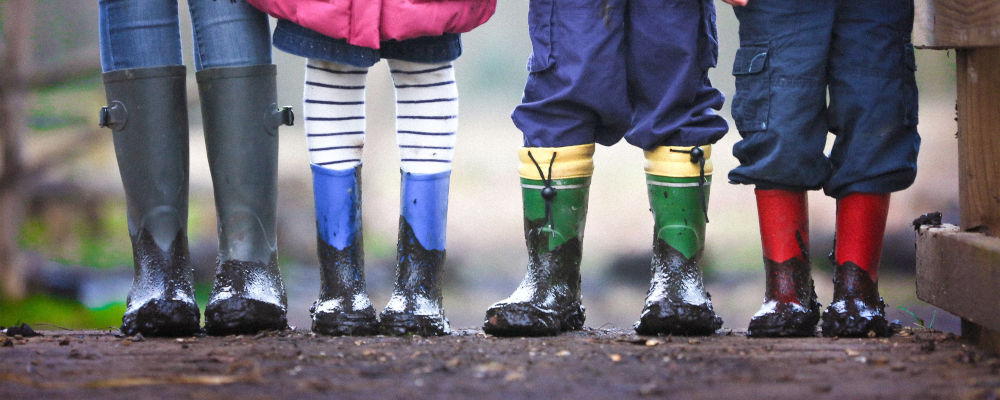 Autism Evaluations
We believe in the importance of recognizing and understanding neurodiversity. When assessing for Autism, we do not feel that there is a one size fits all approach nor that the goal should be to make the neurodiverse become neurotypical. Our goal is to address concerns that the individual experiences as frustrating, overwhelming, or distressing.
The assessment process for Autism requires a thorough evaluation, using multiple tools, along with observations and information from caregivers and other providers. We can medically diagnose Autism, but we want you to be informed when choosing us based on your specific needs or wishes. Namely, if you are interested in Applied Behavioral Analysis (ABA) in the event of an Autism diagnosis, there are things you'll want to know about for certain insurances.
In order to access ABA services and have them covered by insurance, BCBS of Michigan and BCN of Michigan require an evaluation through an Approved Autism Evaluation Center (AAEC) which we are not. Other insurances require a certain test (ADOS-2) be used in order to access ABA, but this is not used at PMC.
If you are seeking ABA intervention, we would strongly encourage you to consider evaluation elsewhere but please see the flow chart below to guide your decision making. We want you to have this information upfront because we respect your time and financial resources. If you are primarily seeking understanding, diagnostic clarity (e.g., you are concerned about multiple diagnoses), or other treatment recommendations, we would be happy to work with you and your family.