Rediscovering Self, Joy, and Harmony Within the Family of Addiction
By Matthew M. Ready, LMSW, CAADC
October 2021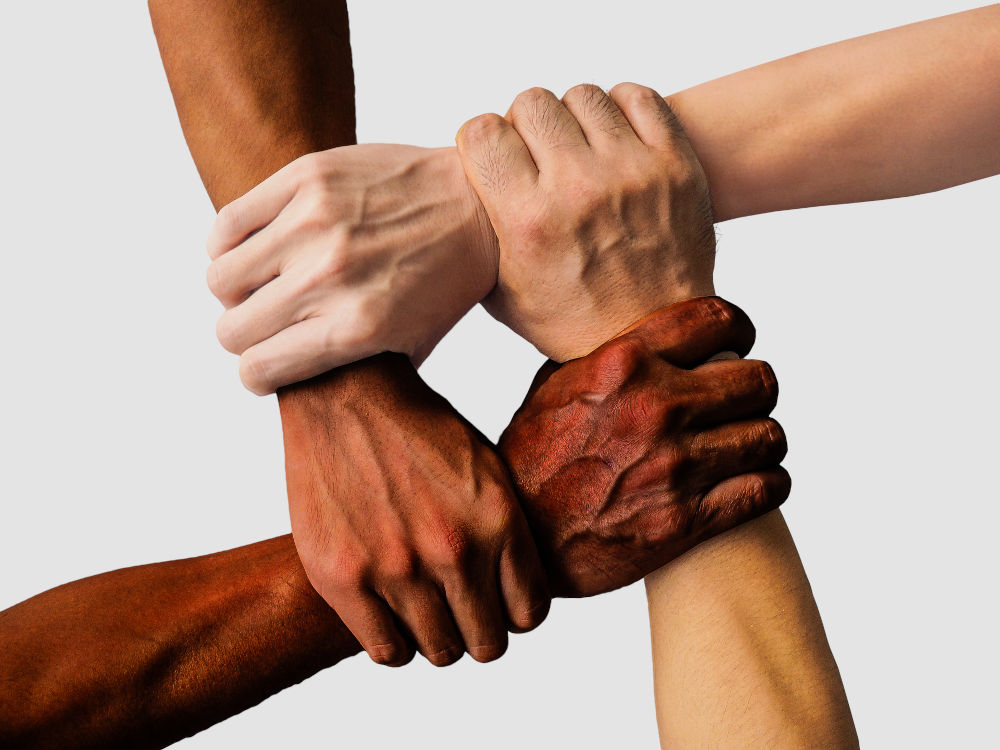 Conventional wisdom would suggest that substance use disorder and its ramifications are a personal experience. In light of the drug of choice's devastating effects on the user, many may not take into consideration the others involved. Children, spouses, and parents are all impacted by the way addiction affects the family. The effects of the addiction can be limited to brief periods of time or a long lasting caustic and disruptive ubiquitous presence within a family. Peaceful and well-functioning homes can be turned upside down and divided by the effects caused by the addiction. Conflict becomes normal, trust begins to erode, family members become guarded and suspicious, communication becomes strained and frustration becomes evident on a regular basis. Family members may see relatives endure excruciating side effects of substances or present with unruly, unreasonable and aggressive behaviors while under the influence of drugs or alcohol. Family members who experience a loved one battling with a substance use disorder invariably endure a host of painful emotions. Co-dependency, depression, anxiety and loss of self, become signatures of the family struggling with a member wrought with addiction. A family impacted by substance abuse inevitably develops into a dysfunctional system. In this system, in response to the substance use disorder individual, members unknowingly take on roles in order to cope. These roles include: the mascot, the hero, the lost child, the scapegoat, the chief enabler. Unfortunately, through the instinctual enactment of each of these roles, there is a consequential limitation of healthy self- focus, self- care and individual development and growth.
Co-dependency, depression, anxiety and loss of self, become signatures of the family struggling with a member wrought with addiction.
The value of support groups such as Al-Anon and many others can be life saving for families and its individual members as it relates to avoiding the demoralizing insidious traps and patterns identified above. Such groups allow for awareness of and resiliency from the gradual halting of personal growth and increasingly muddled understanding of individual identity amongst family members. Most addiction support groups for family members are topic discussion meetings. This means the meeting chairperson or group member chooses a topic related to the experience of dealing with a friend or family member who has a problem with addiction. The following topics most accurately represent the scope and emphasis of addiction family support groups: Locus of Control/ Acceptance, Disease model, Dealing with Anger, Changing Attitudes, Choices, Control Issues, Dealing with Crisis, Denial, Detachment, Enabling, Expectations, Emptiness, Fear of Abandonment, Focus on Oneself, Guilt/Forgiveness, Gratitude, Honesty, Powerless, Rejection, Self Esteem, and Trust. In addition to the invaluable family treatment themes and concepts delineated within group meetings, the sense of support, comradery and encouragement can resurrect and inspire families who were rapidly losing hope. No family needs to do this alone.
About the Author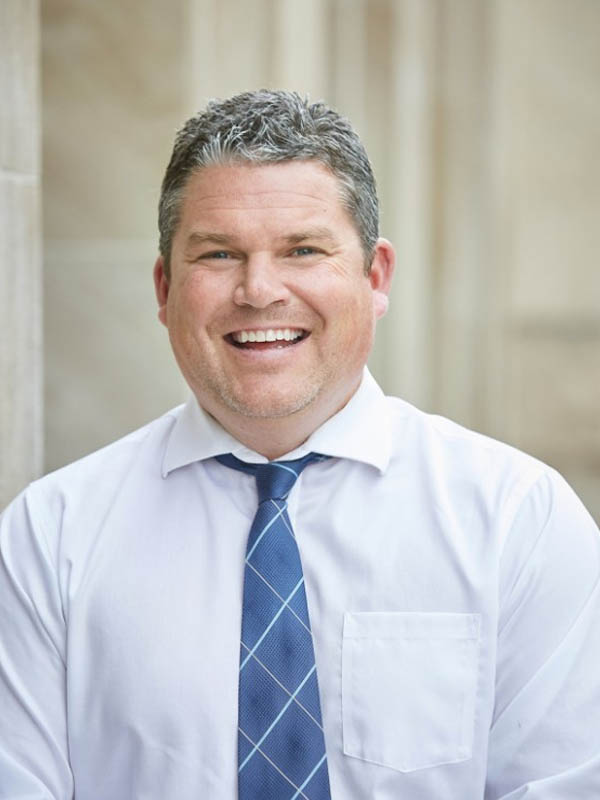 Matthew M. Ready, LMSW, CAADC
Matthew M. Ready is a licensed Master's level Clinical and Macro Social Worker and Certified Advanced Alcohol and Drug Counselor. He has been practicing with HRA Psychological Services since 2009 with particular treatment emphasis in the areas of substance use disorder treatment and adolescent developmental issues. He also provides marriage counseling and standard mental health treatment for adolescents and adults. Prior to his practice with HRA, Mr. Ready provided years of service within the field of child welfare before shifting his efforts to Mercy Health Behavioral Health Services and the Drug and Sobriety Court program with the 60th District Circuit Court in Muskegon, MI.