An Exciting Announcement from HRA
By HRA Team
Special Announcement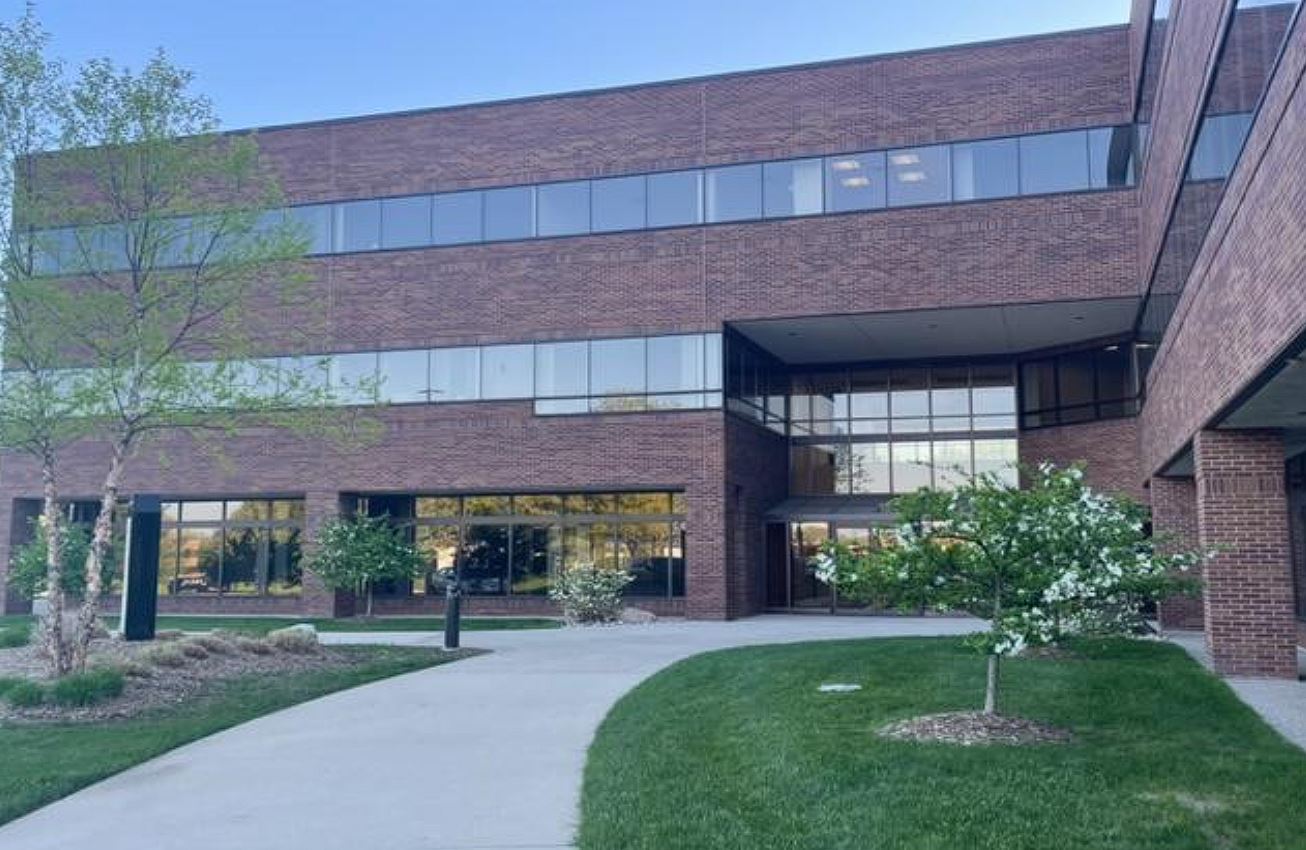 It is with great excitement that HRA Psychological Services can announce that we are moving! Whether you are relatively new to our practice, or if you have been with us since The Waters Building downtown, we know that this change can be both stressful and exciting. We feel it too! We want to ensure you that you will continue to receive great care and communication during this move and we are committed to keeping you updated throughout the process. We only expect to be shut down for 1-2 business days, and all staff are dedicated to ensuring that there is no disruption in your care.
HRA is growing and expanding its staff, clinicians and services, and it was time that we took that next step to ensure that HRA thrives for another 50 years!
The Facts
Our new address will be: 2851 Charlevoix Dr SE, Grand Rapids, MI 49546
We will have the same phone number: 616-458-0692 and you can also always use

[email protected]

for any other questions or concerns.
Our Child and Adolescent Services are expanding under the continued development of the Pediatric Mindworks Center at HRA and all of our amazing child and adolescent therapists. Our new space will include a child and adolescent wing with separate check-in procedures, separate family waiting room, and a sensory room.
When: We are planning on moving in October 2023. Please check back in with us as we finalize moving plans.
The entirety of our practice still offers psychological services across the board. From clinical, to corporate, to forensics/legal, our team of clinicians covers nearly all psychological intervention and evaluation needs.
We hope to see you there!