Staying Connected Over the Holidays
By Julia Cunningham, PsyD
December 2020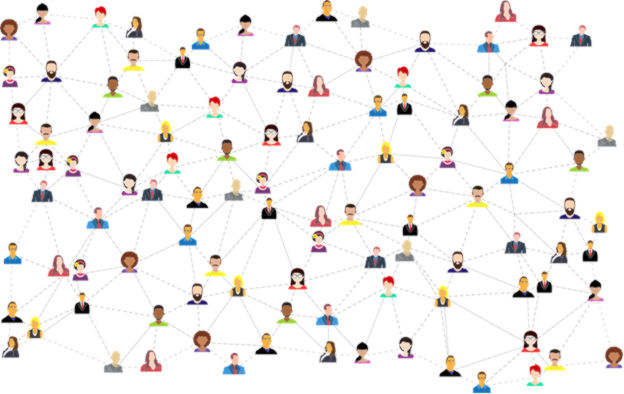 Each December, I encourage clients to preserve time-off around the holidays for family gatherings, to rest in the familiarity of old traditions, and to look back in order to look forward. What did you learn from your mistakes? What did you worry about too much that turned out to be inconsequential? What self-care did you practice that truly made a difference?
2020 threw us a curve ball. The COVID-19 pandemic, the tragic death of George Floyd and the protests that followed, and the general political and civil discourse were all of great consequence this year. We shared collective grief over fears and lost opportunities. Most clients, friends, family and colleagues presented weariness after months of sustained uncertainty. We miss family. We missed graduations. Weddings were cancelled. We lost loved ones.
We shared collective grief over fears and lost opportunities.
In periods of apprehension or unknown outcomes, relationships can provide familiarity, security and greater peace. Travel and family get-togethers may be cancelled. Holiday traditions may look different. This holiday season, a cornerstone of self-care will be connectivity.
Consider new ways to stay connected:
Gift Exchange, Front Porch Style. Remember those secret Santa gifts or surprise presents and how special these made you feel? Brighten someone's day by sending a surprise to his or her home (Hello, Amazon!) or drop off a care package. No need for extravagance. Just let someone know he or she is on your mind.
Virtual Game Night. Initiate an online game with family or friends. Schedule a time and let the laughter begin. Zoom scavenger hunts, ScrabbleGo, and many others.
Holiday-Themed, Virtual Book Club. Discuss your favorite author's work while sharing the holiday spirit.
Phone, Zoom or FaceTime. Check-in on family and friends, especially those living alone. Teach the magic of Zoom. A 5-minute call with words of caring and affirmation may be the most important moments of a loved one's day.
When I reflect on this past year, I pay attention to moments of self-care. Moments of connection with others. This December, when you reflect on 2020, what sustained you? How did you help sustain others? You may notice connectivity is central to these moments.
However you celebrate the holiday season, remember to celebrate yourself, your loved ones, and your community.
By Julia Cunningham, PsyD
December 2020
About the Author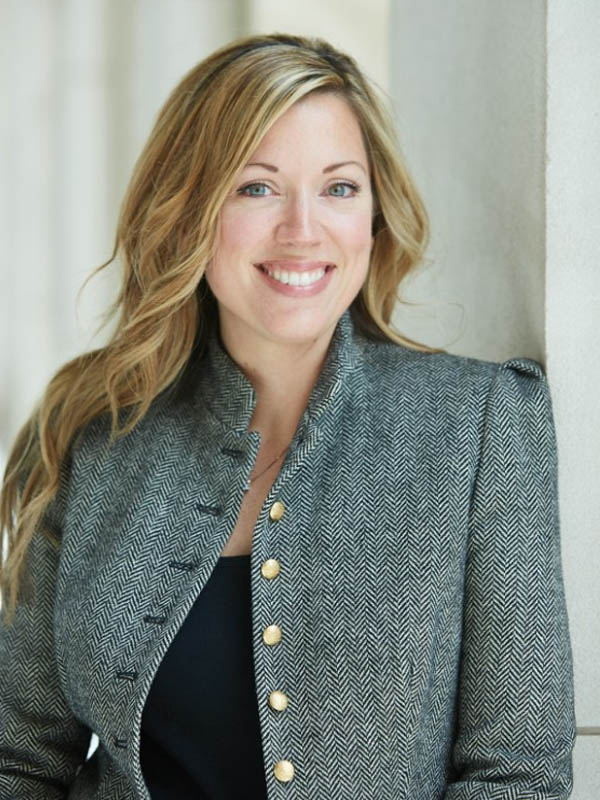 Julia Cunningham, PsyD
Dr. Cunningham has facilitated individual and group therapy since 2004. Her expertise lies in diagnostic assessment, working with individuals living with depression, anxiety disorders, relationship/marital difficulties, and a variety of other mental health or environmental concerns. Dr. Cunningham addresses each client with a therapeutic approach that meets each individual's unique needs.
Dr. Cunningham attained her doctorate in Clinical Psychology with a major in Forensic Psychology in 2004. She has expertise in conducting a variety of evaluations for both criminal and civil court. Dr. Cunningham also works closely with the Family court system in Kent and surrounding counties conducting evaluations and providing treatment and education in difficult family law cases.