Music As Self-Care: Finding Peace and Joy in the Noise
By Ashlynn Lister, LMSW
July 2022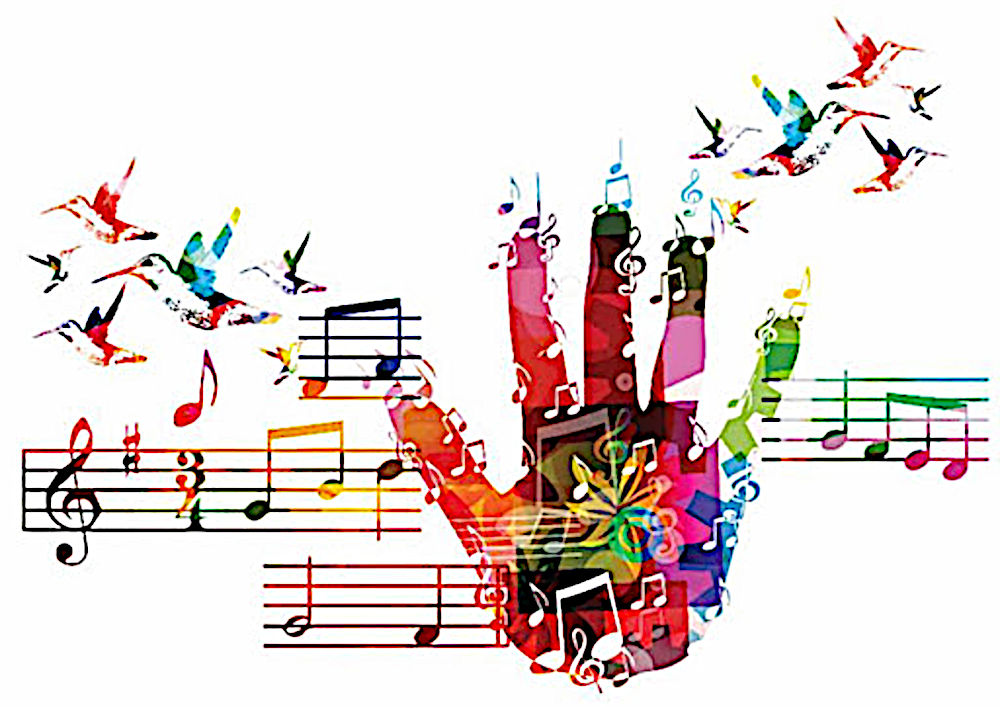 In a fast-paced world, filled with pressures of making the grade, keeping the job, raising the family, etc, self-care can sometimes get lost in the grind. When it comes to self-care, common activities that typically come to mind include vacations, spa appointments, exercise, nights out with friends, and other frequently elaborate and oftentimes expensive things. It can be easy to forget that something as simple and readily accessible as music can bring us back to a place of peace. Musical experiences are often reported to influence emotions. People consciously and unconsciously use music as a way of changing, creating, maintaining, or enhancing their emotions and affect on a daily basis.
Tips for using music as a form of self-care:
Listen to songs that have a positive association for you - Music that is experienced as pleasant can increase the intensity of emotional valence (feelings of happiness). There is a reason that certain songs become hits, and it often has to do with the feelings that people experience when listening to the song for the first few times. For example, a song like "Don't Stop Believing" could become an anthem of joy because people started to associate this song with the experience of singing along at full volume in a crowd with close friends. As such, this positive association arises more and more each time the song is played and the feeling is experienced. You might reflect on the sound of the music, who you were with when you heard it, the joy you felt, and the things you tasted and smelled. For self-care, create a playlist of songs that make you happy and are associated with positive memories - this can have a huge impact on emotions and be a powerful memory stimulant.
Listen to songs with a slower tempo - Music can quickly work to reduce stress due to the increase in dopamine levels that the body experiences. Songs with a slow, steady rhythm (60-80 beats per minute, the resting heart rate) may provide stress reduction by altering body rhythms and bringing back a sense of peace. Examples of songs within this range include "The Scientist" by Coldplay, "I'm Yours" by Jason Mraz, and "Come Away With Me" by Nora Jones. When I am stressed, the "Chill Acoustic" playlist becomes my go-to. The best part about using music to find a sense of calm and peace is that I do not necessarily need to stop what I am doing in order to listen. I can be productive while also being actively intentional about self-care. However, if you are able to take a break and listen to music, it is never a bad idea to do so.
Make some music of your own - This may be out of your comfort zone, but music is a skill that can be learned at any point in life. I grew up taking piano lessons throughout my entire life. I resented my parents every single week when I had to go to a lesson. Since becoming an adult, I have realized that learning this skill was one of the best things that could have happened to me. When I am struggling with anxiety, or when life feels too chaotic, I usually find myself at my piano, learning how to play some of my favorite songs. Participating in music is proven to have positive impacts on mood, cognitive functioning, memory, and focus. Additionally, learning a new skill can bring a sense of accomplishment and increase confidence.
Using music to intentionally improve mood and decrease stress may just be one of the easiest ways to bring peace and joy into our lives!
These are just a few of the many different ways that you can consistently incorporate music into your life as a form of self-care.It has been scientifically proven that music impacts humans on an extremely deep and fundamental level. Using music to intentionally improve mood and decrease stress may just be one of the easiest ways to bring peace and joy into our lives!
About the Author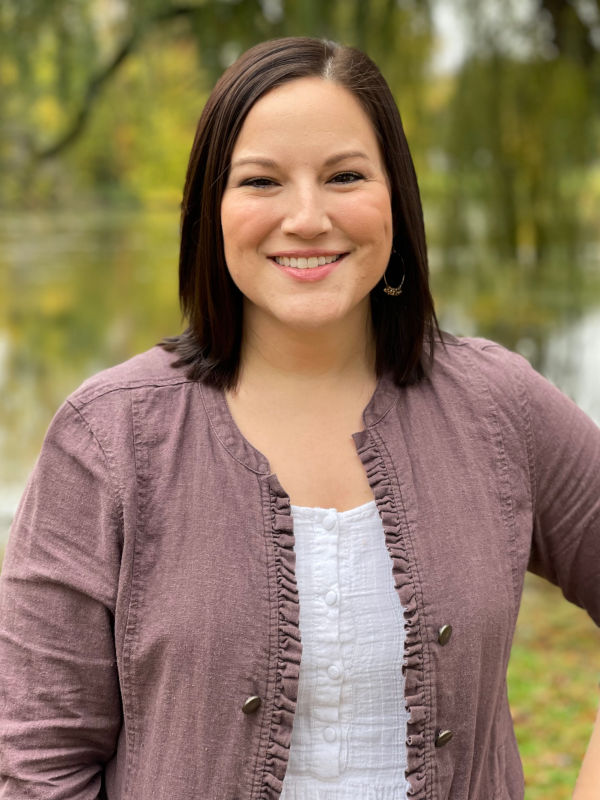 Ashlynn Lister, LMSW
Ashlynn Lister, LMSW is a Clinical Therapist in private practice at HRA Psychological Services. She enjoys working with children, adolescents, and young adults in learning strategies to better manage symptoms of anxiety, depression, and other mental health concerns. Ashlynn works with parents who might be needing guidance or feedback regarding their children's behaviors or mental health needs as well. She predominantly works from a cognitive-behavioral model and has experience in trauma treatment as well.
Ashlynn attained her MSW from Michigan State University in 2018. She has been in private practice since 2021, providing individual therapy services to individuals of a broad age range.