Coping with Separation and Divorce
By Jeffery T. Kieliszewski, PhD
January 2021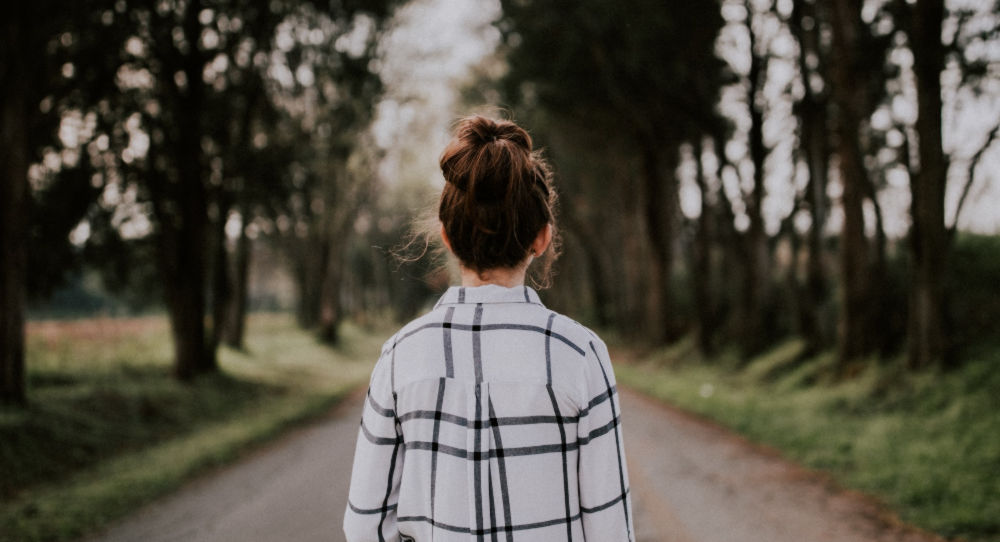 Entering into a new year often brings about a time for reflection. At the same time, many of us begin to set goals and establish hopes and dreams for the next year. Unfortunately, the beginning of the new year (specifically the month of January) also brings the month with the highest number of new divorce filings.
A common refrain I hear from the people I work with who are going through divorce is "This has been a lot harder (emotionally) than I thought it would be." Most also do not initially understand that there is a situational and psychological process people go through as they try to navigate the challenges and changes that divorce brings.
Obviously, divorce brings on many changes in one's life. Research shows that most change, even if it's perceived as a positive change, brings on psychological stress. Divorce can bring on changes one did not even anticipate or, changes that are misunderstood or underestimated in the stress and emotional impact that can result.
Obviously, divorce brings on many changes in one's life. Research shows that most change, even if it's perceived as a positive change, brings on psychological stress.
Changes in finances and lifestyle are often anticipated. Changes in the other relationships in one's life are often not anticipated. Divorce often affects relationships with friends, family members, and one's children. These may turn out to be good or positive changes. But, the people I work with going through divorce frequently site not realizing how divorce would affect these other relationships. When there are minor children and a shared custody situation, the changes in a parent's relationships with their children are often significant.
Loss: Even though separating from a spouse can bring about feelings of relief and maybe even renewed hope for the future; many people do not anticipate the feelings of loss and grief that often arise. Believe it or not, even the loss of a relationship from someone you do not like anymore is still a loss and can result in a myriad of emotions and confusing feelings. Often, individuals end up grieving the loss of the idea or plan of having a lifelong spouse to grow old with.
It is not uncommon and often it is a good idea to consider individual counseling when going through a divorce. Getting emotional support from a therapist, as well as objective feedback on your perceptions or behavior while going through this extremely stressful process can be very helpful. An experienced therapist with an understanding of the research behind adjustment to divorce can also be helpful by providing psychoeducation about the process and the common feelings that arise as someone goes through a divorce.
Counseling can also be very helpful post divorce. After the divorce is final, there often still continues to be psychological challenges because of all the changes. The research indicates there is often a prolonged period (frequently up to 2 years or more) post divorce where individuals continue to deal significant stress due to the divorce. Or, as one of my clients put it, "It felt like it took me two years to feel like I had both feet back on the ground again."
Unfortunately, divorce is all too common nowadays. The new year not only brings on hopes and dreams for the future, but the reality of many divorce filings. The psychological process of going through divorce is often very stressful, with unanticipated feelings and emotions due to the various changes and frequent sense of loss that occurs. Individual counseling, with an experienced therapist who understands the process can be very helpful in navigating the psychological challenges this process brings. Also, many people have found counseling post divorce as very helpful as they continue to try to navigate the many changes and losses divorce brings.
By Jeffery T. Kieliszewski, PhD
January 2021
About the Author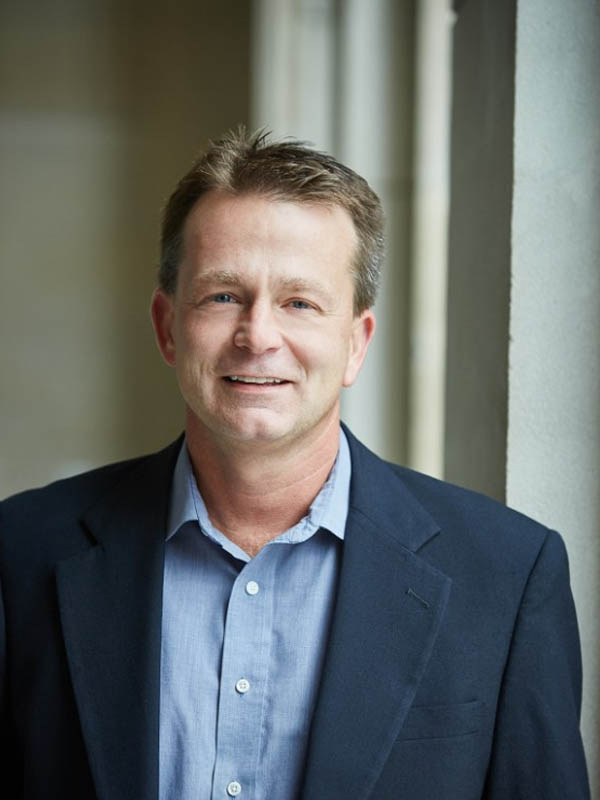 Jeffery T. Kieliszewski, PhD
Dr. Jeff Kieliszewski is a licensed psychologist and a forensic psychologist. He frequently works in family court cases as a court ordered examiner, expert witness, attorney consultant, and therapist.