Benefits of Mindfullness
By Elise Moore, MA LLP CAADC
August 2021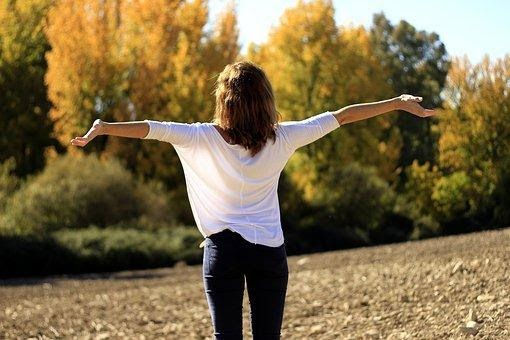 Odds are, you have heard of mindfulness. The practice of mindfulness has gained popularity and interest in the past decade, especially so as we have all looked for ways to reduce our stress and work to improve our overall health and wellbeing in these unprecedented times experienced over the past year and a half. Anxiety tends to be an experience that takes us on a ride to the past or on the roller coaster of wondering and worrying about the future. It is a challenging task to be present in the moment and successfully engage in the here and now. We tend to spend a great deal of our time and energy worrying about something that has already occurred or in angst about what "could be" happening in the future.
Mindfulness is a strategy worth exploring as we look at ways to positively impact our stress and work to improve our overall health and well-being.
Mindfulness is a strategy worth exploring as we look at ways to positively impact our stress and work to improve our overall health and well-being.
What is mindfulness? Mindfulness in the most simplified definition is awareness. Mindfulness is a method of utilizing focus and attention on the present, (the here and now), in effort to reach greater acceptance and understanding of our experience. Using mindfulness techniques has gained greater attention in the healing communities as demonstrated benefits in improving our physical as well as mental/emotional health are expressed and experienced. Not only can mindfulness assist us in better tuning into our physical body and processes; it can also assist us in working to improve awareness of our attitudes, thoughts, behaviors, and relationships.
Mindfulness can assist us in more effectively and efficiently alleviating our stress, improving our heart health, lowering our blood pressure, improving our sleep, better tuning into our gut health, and even positively impacting our ability to better manage pain.
Mindfulness can also provide benefits as we look to experience greater life satisfaction. It supports our ability to experience pleasure, fulfillment, and joy. It encourages us to be fully present and engaged in our significant relationships and day to day life experiences. Mindfulness can assist us in becoming more tolerant and flexible, improve our objectivity and ability to be empathic, support improved concentration and clarity, and support positive emotional regulation.
The art and practice of mindfulness can improve our ability to better manage unpleasant, challenging, and even painful emotions and experiences as well as unhealthy cravings and urges. Being engaged and present can seem like a daunting task when we imagine sitting with an unsettling feeling! Our instinct is to avoid or become reactive to the experience; often creating more distress and creating additional roadblocks hindering our ability to resolve the experience. Allowing ourselves to be present, even when experiencing an unpleasant emotion, allows us to identify the emotion and experience, process the moment, and gain perspective on what has occurred which leads us to the other side more efficiently and effectively.
There are many ways to practice mindfulness, but the goal of any mindfulness technique or strategy is to improve the level of awareness of our present circumstances and experience by intentionally focusing and attending to our thoughts and feelings with the absence of evaluation.
What is going on around me?
What senses are engaged in this moment? What do I see, hear, feel, taste, smell?
What emotion(s) can I identify?
What are my thoughts and the internal conversation going on right now?
I can acknowledge my experience in this moment and accept that it is what it is without trying to make sense of, dissect, pass judgment, or argue it.
About the Author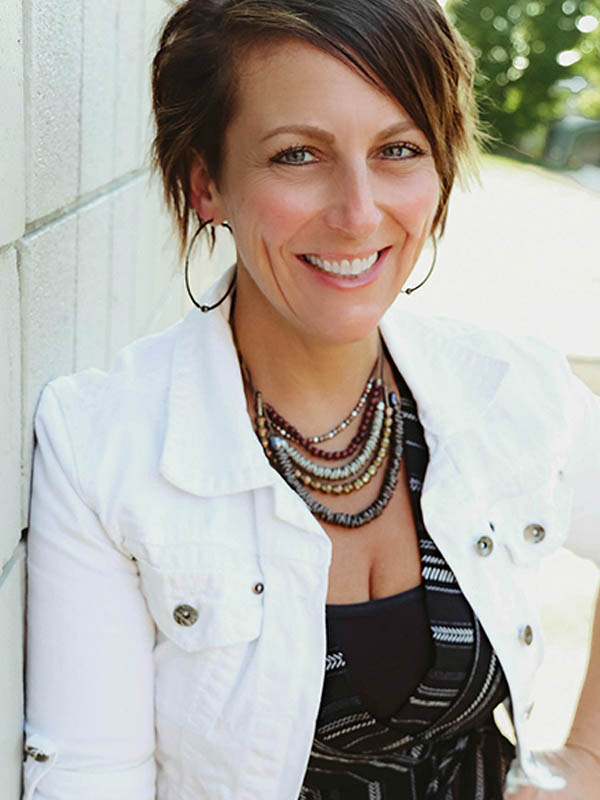 Elise Moore, MA LLP CAADC
Elise Moore is a Limited License Psychologist at HRA Psychological Services in our Big Rapids office. She specializes in working with young adults, adults, and couples in the counseling process as her clients work to improve symptom management and strive to experience a greater quality of life.